This is a new game that me and two friends are developing since january/2018.
I am coding, amaweks (
http://www.twitter.com/amaweks
) is making all the art of the game and Luiz is making the level design.
The main character of the game is called Joe Round (Zé Redondo in portuguese). The game will have three main stages, each one with a boss, and each stage will have many levels; two languages: portuguese and english.
A video preview of some levels of the first stage:
http://www.youtube.com/watch?v=NM-uIpdr1DQ
.
Some concept art: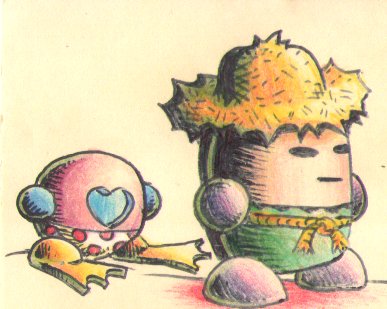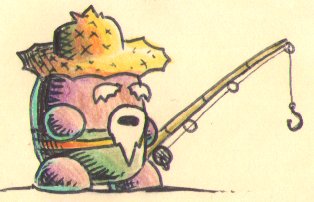 Preview of stage 2: