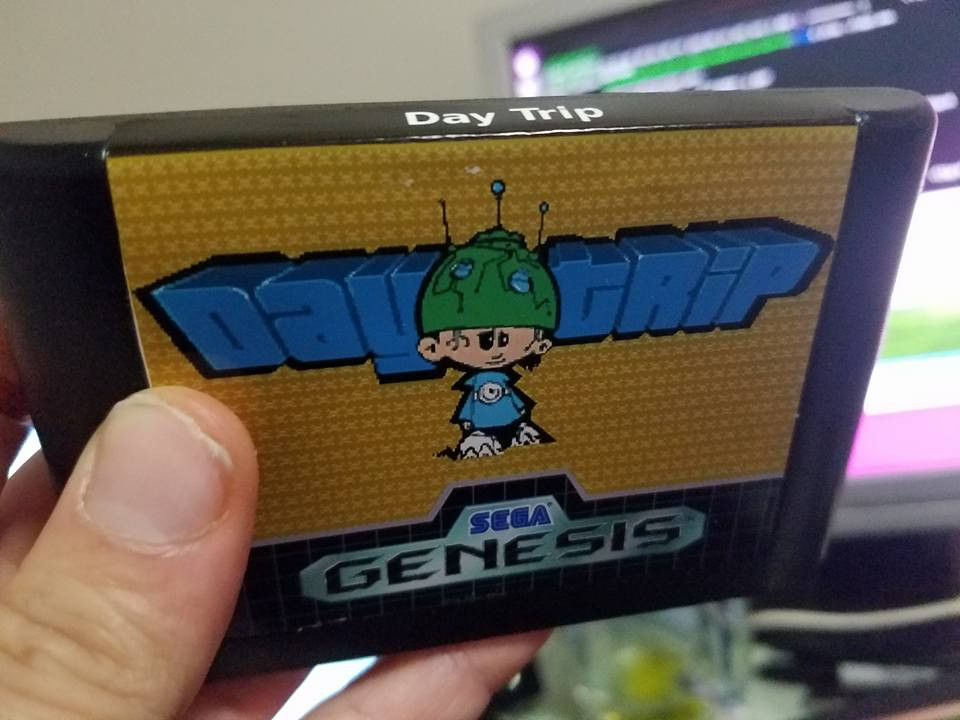 So I'm starting to produce cartridges for the Genesis/Megadrive of our charming little demo,
http://www.pouet.net/prod.php?which=61478
I'll cover shipping and cost. However if you want to contribute you can via paypal,
theadesilva@gmail.com
Please email me your address and I will try to get it too you.
On the 3rd of February I'll have the funds for 10 Carts.
I'm coming from Minnesota USA