Hello folks!
We released few days ago the first demo for "Perlin & Pinpin - The Robin Tower".
Full game intends to be a compilation of minigames with side quests on top.
You play as Prince Perlin, whose beloved Princess has been kidnapped by the devilish Pinpin.
First level takes place in the school, but each stage of the Robin Tower will look different.
There is one hidden minigame to be found, too!
You can DL demo here:
https://lizardrive.itch.io/perlin-and-p ... obin-tower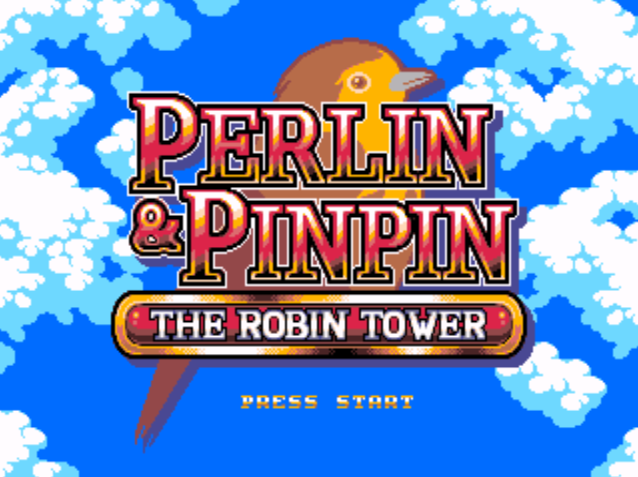 All GFX are made by
https://twitter.com/iamgunpog
You may follow us at
https://twitter.com/lizardrive