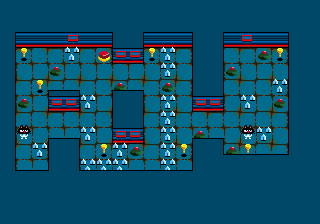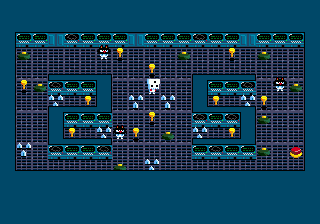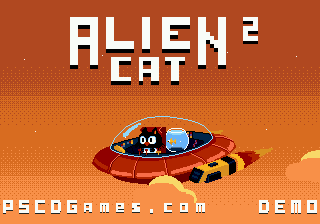 Story:
Once again the universe is under attack by ruthless enemies. But peoples can be calm, because the Alien Cat is on his guard. Our cute pixels hero can withstand any circumstances.
In this top-down puzzle game you will help cute black cat to save the universe.
You should collect all spaceship parts on levels and reach the portal. But this is not so easy as it seems. Traps is everywhere. Mines, stakes trap, be careful to avoid all of them. And by the way look carefully for your clones, they can get on trap as well. The clones mimic all Cat movement, but they stop if they stuck on the wall. Avoid mines and enemies, and push the buttons to close the stakes traps.
We have almost completely completed the development of the port of
Alien Cat 2
. Now you can download the demo and get familiar with the game.
Download Demo Alien Cat 2
Video
You can pre-order in our
online store
.