I've just finished writing hex-editor-like tool for MegaDrive, to be used for realtime memory inspection: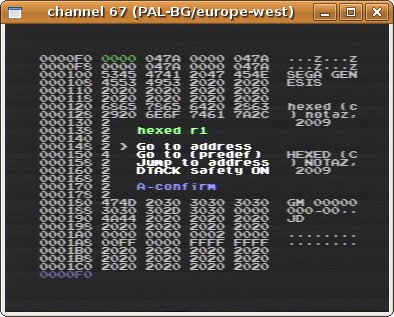 download here
Here are some findings:
- memory which has no device associated (open bus) returns next instruction word, but there seems to be some occasional random noise on data lines (here I have 4MB flashcart inserted):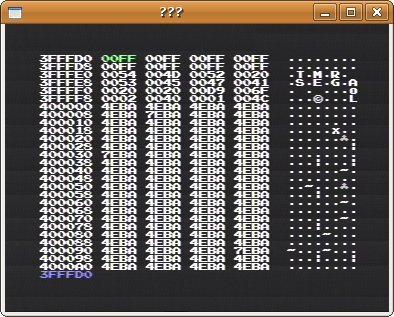 The noised memory locations are changing randomly.
- same thing applies for A00000-A0FFFF without BUSREQ. However unused A100xx addresses don't seem to have that noise:
note that reading A10100-A10FFF locks up the machine.
- the "MEMORY MODE" register (see official docs) seems to affect data line noise, "non-noisy" unused areas become noisy and values read become more random:
vs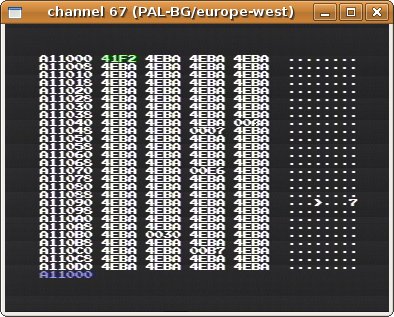 note that bit8 is always 0 regardless of value set.
- "MEMORY MODE" register can be accessed on any A110xx address, likewise BusReq and Z80Reset at A111xx and A112xx. A113xx is readable/writeable too (bit8 always 0 on reads though), but I haven't noticed any effect it could have.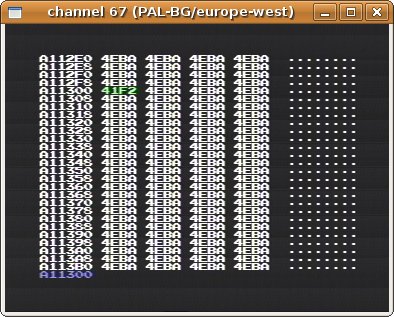 A11400-A11FFF locks up.
My tests were performed on TMSS PAL MD1 machine. Everyone who can run code on real hardware is welcome to check how their machines behave.
HardwareMan: can you test this on your DTACK modded MD?