Moderator: Stef
Very interested
Posts: 99
Joined: Mon Feb 19, 2018 7:31 pm
All done using C, there is a lot of work to do.
https://www.youtube.com/watch?v=kEiWyrl ... e=youtu.be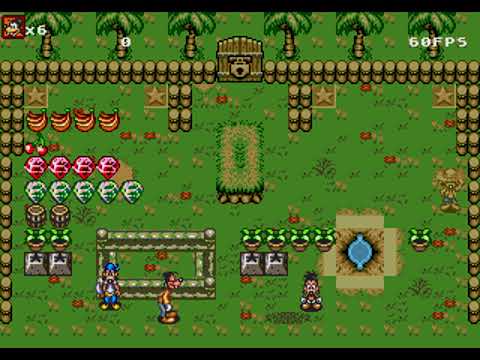 ---
Very interested
Posts: 2854
Joined: Fri Aug 17, 2007 9:33 pm
Well, you're off to a fine start. Not bad for an early demo.
---
Interested
Posts: 19
Joined: Mon Jul 03, 2017 2:23 pm
Location: Sao Paulo -Sp
Contact:
It's getting very good.

---